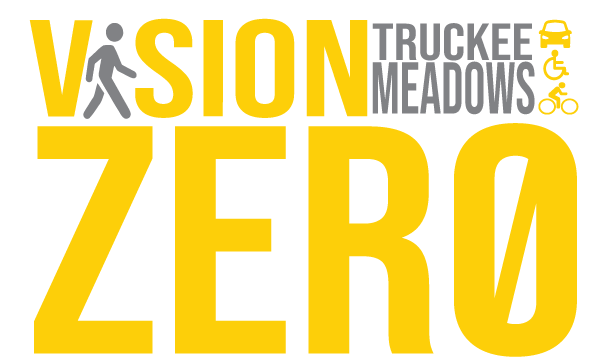 What is Vision Zero?
Vision Zero began in Sweden in 1997 and pedestrian deaths have been cut in half in the country since it started. Based on this success, numerous cities have begun to adopt the policy in order to create thriving, safe and healthy communities.
Vision Zero approaches traffic deaths as a public health crisis, and defines traffic violence as a systemic problem that demands a multi-disciplinary, comprehensive approach to solve.
Vision Zero strategies emphasize the need for political leadership, intuitive and forgiving infrastructure designs, and data-driven strategies that prioritize effective solutions for stopping fatalities on roadways.
To learn more about the Vision Zero movement in the US, visit https://visionzeronetwork.org.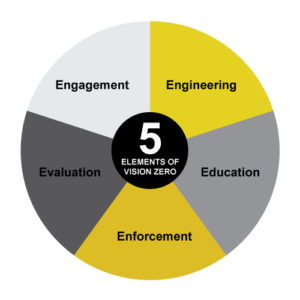 A New Way of Thinking
Many cities around the world have adopted or are considering the Vision Zero approach.
While each city is tackling the policy in its unique way, each is staying true to the idea that when people make mistakes on our streets, death and serious injury shouldn't be the result.