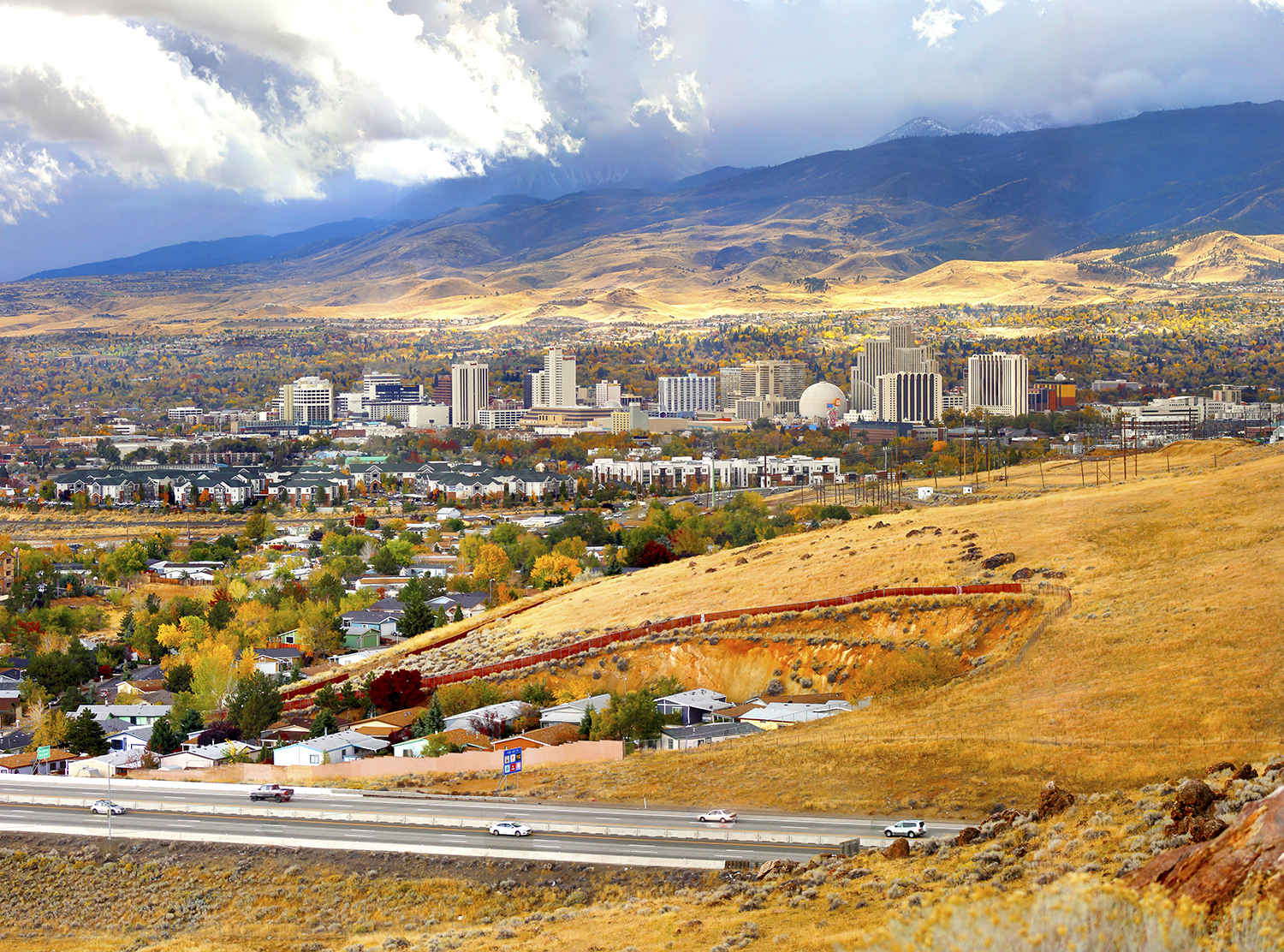 Our Approach
Vision Zero approaches traffic deaths as a public health crisis, and defines traffic violence as a systemic problem that demands a multi-disciplinary, comprehensive approach to solve.
Vision Zero strategies emphasize the need for political leadership, intuitive and forgiving infrastructure designs, and data-driven strategies that prioritize effective solutions for stopping fatalities on roadways.
Crash Data
Vision Zero uses data to target improvements that will reduce crashes, save lives, and address inequities experienced on the street related to crashes. Using the data collected from the four focus areas we can apply around the community.
Maps have crash data for all four of our focus areas that include the following: